Upcoming Shows
Friday, September 29 w/ Wax Bats at The Clocktower in Staunton, Virginia. 8 P.M.
Friday, October 13 w/ Southern Culture on the Skids at The Golden Pony in
Harrisonburg, Virginia. 7 P.M.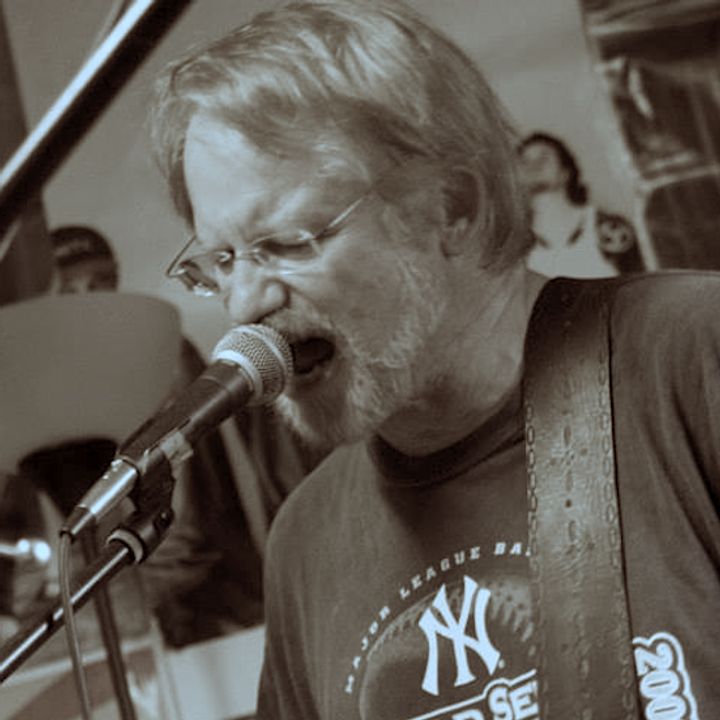 This Is Your Jim Shelley
The music of Book of Kills, Fear + Whiskey and The Karl Rove is available on streaming services world-wide!
   ​"Jim Shelley belongs in the lo-fi pantheon. A handful of lost souls worship this guy." -- Alternative Press

   "Comparisons are an insult. The man is an original. One of America's great 'unknown' songsmiths." -- DemoUniverse

   "So much more real than most of the doo doo being squat out by record companies. This is, perhaps, because the idea isn't to sell product...but to produce truly quality music with integrity." -- BabySue Magazine
   "I don't know of another more passionate singer/songwriter in rock music today." -- In The Underground
   "Jim Shelley is one of America's greatest songwriters." -- Jim Santo